M&E offers a large variety of manufacturing capabilities all under one roof. We pride ourselves in being a full-service custom manufacturer across many different industries. Manufacturing in-house allows us to produce at competitive prices while keeping the quality standard.
These are the in-house manufacturing capabilities that we have: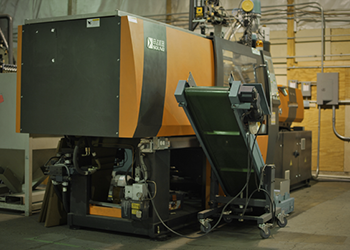 Injection Molding
CNC Waterjet
Laser Cutting
Welding
Painting / Powder Coating
Metal and Plastic Fabrication
Wood Fabrication
Wire Forming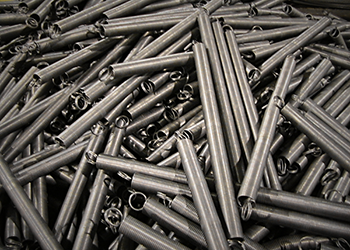 Springs
Large Format Printing
Die Cutting
For more information about the specific equipment, check out our machine capabilities flyer or call us and any customer service representative would be happy to speak with you.